It slapped, as they say these days.
And that's good thing!
Our natural world and digital media collide to create a completely immersive experience at Earth Illuminated, and I loved it for so many reasons. Here are my Top Ten.
🌎 The second we entered, I felt a sense of relaxation sweep over me. The sights and sounds were calming, almost magical.
🌎 I'm a photo gal.... just ask my poor family. Interactive props, gorgeous backdrops, and colorful themed sets means that Earth Illuminated was created for selfies, photos, and videos.
🌎 I had the opportunity to visit with Heidi and Nate, founders of Blazen Illuminations, the creative team behind Earth Illuminated. Several scenes were created to honor family members and their stories, like Grandpa's "Fun is Mandatory" mantra.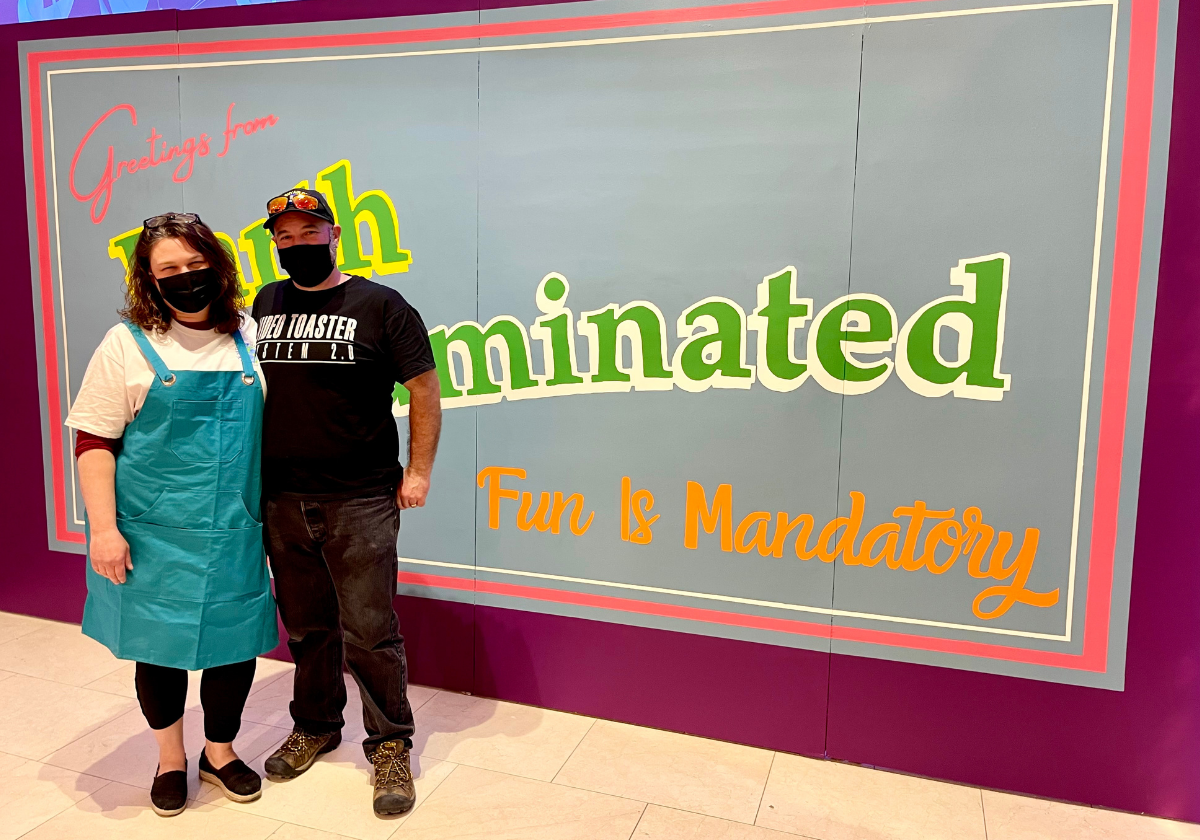 🌎 My teen daughter said that Earth Illuminated is "where it's at" for kids her age. She and her friends spent hours there, creating their own private photoshoot.
🌎 There is no doubt that this interactive journey into the wonders of our Earth is orchestrated by an award winning special effects team. The vibrant theatrical lighting, immersive sound design, projection, and large scale elements are impressive, to say the least.
🌎 The perfect date night. Just sayin'.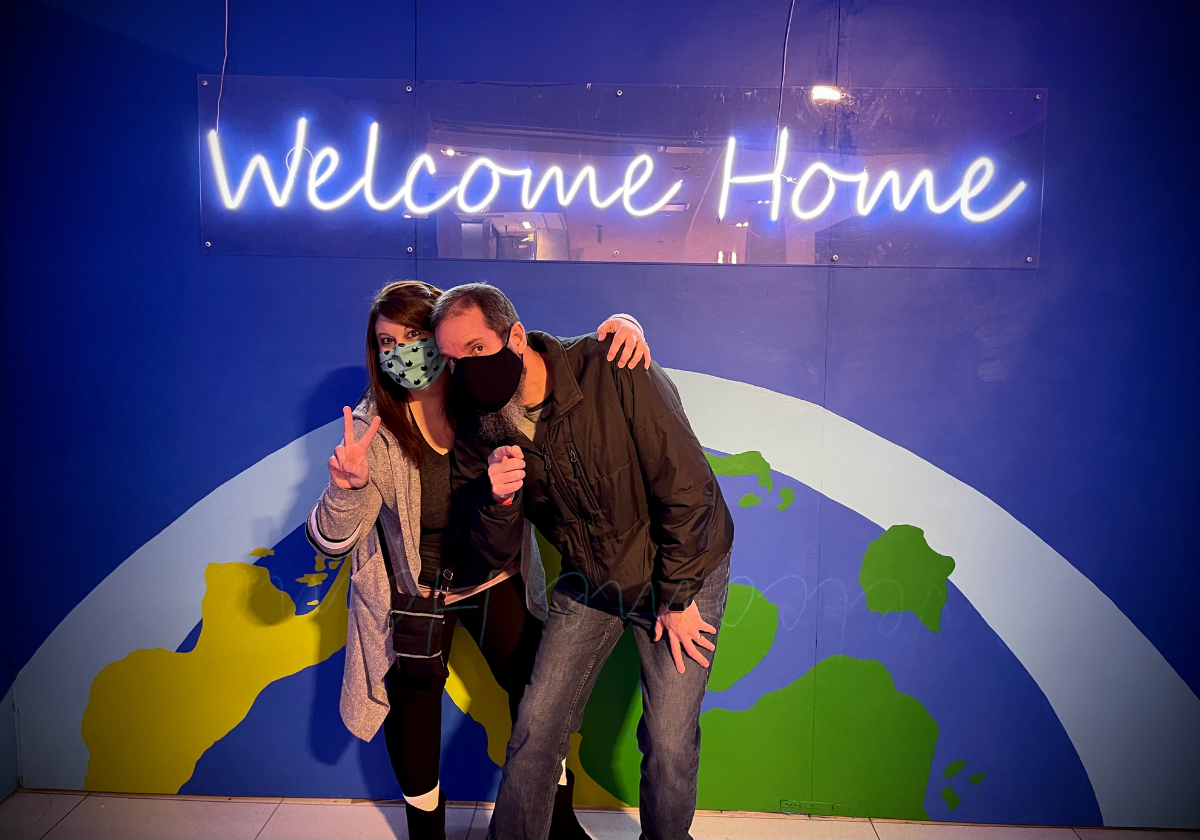 🌎 Earth Illuminated is great for all ages. Young kids will get a kick out of exploring nature from a bug's perspective, teens will be in selfie heaven, and adults will enjoy the reprieve from real life.
🌎 Heidi and Nate's daughter, Mercedes, makes her debut as an artist in Earth Illuminated. I love seeing teen entrepreneurs do their thing. Look for more info coming about her soon!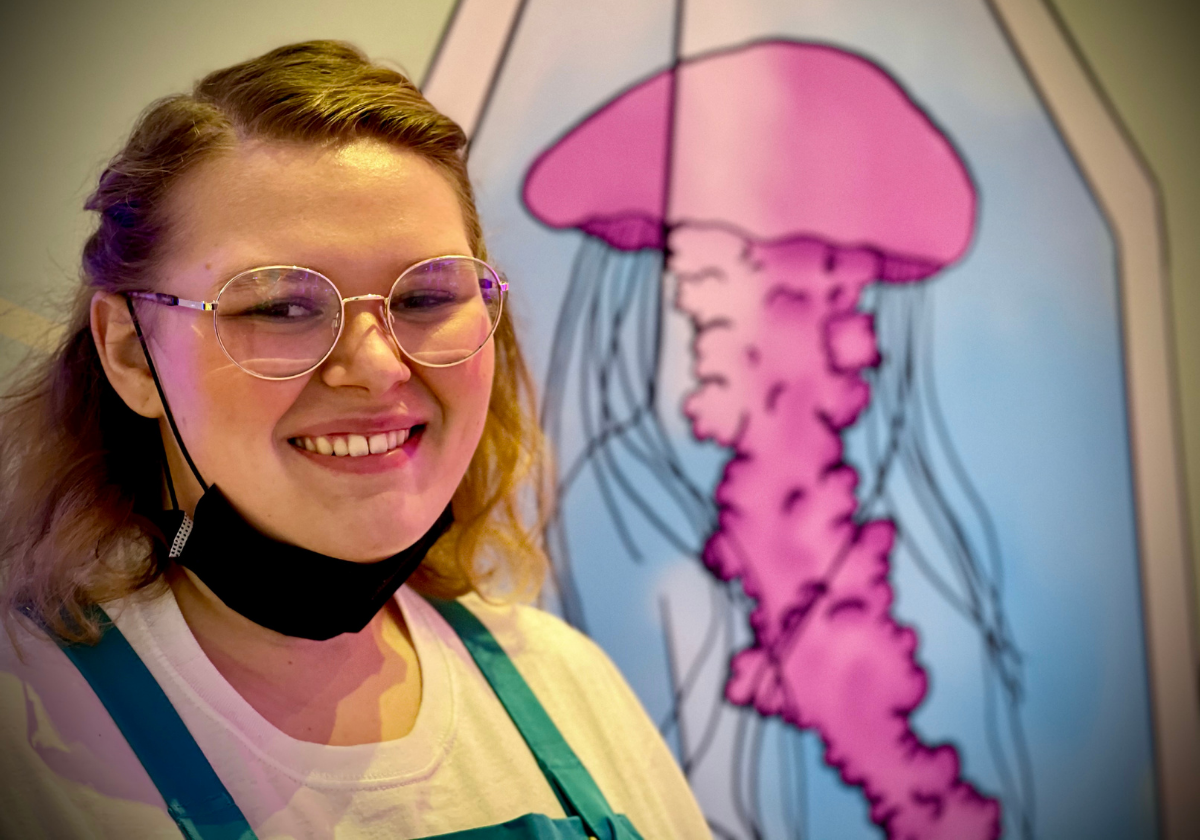 🌎 Earth Illuminated is designed in such a way that you can easily practice social distancing. COVID cleaning practices are in place as well.
🌎 The Denver Pavilions is the perfect location for Earth Illuminated. Parking options are abundant and close, and it's easy to add a walk, some shopping, or a meal to your day in Denver.
TIPS AND TRICKS
Park in the Tivoli Parking Garage, in P2, by the elevator. Enter the parking garage from Welton St. The elevator goes right up to the show on Level 2. Parking was $7.
Plan to spend about 30-60 minutes, walking at a fairly slow pace and taking photos.
Dress in layers.... it was kinda hot with all those lights. Or maybe I'm just old.
---
Ticket prices:
Age 12 and above | $25.00
Below age 12 | $18.00
Ages 0-5 | Free
Hours of Operation:
Monday - Saturday | 11am - 8pm
Sunday | 12 pm - 6 pm
---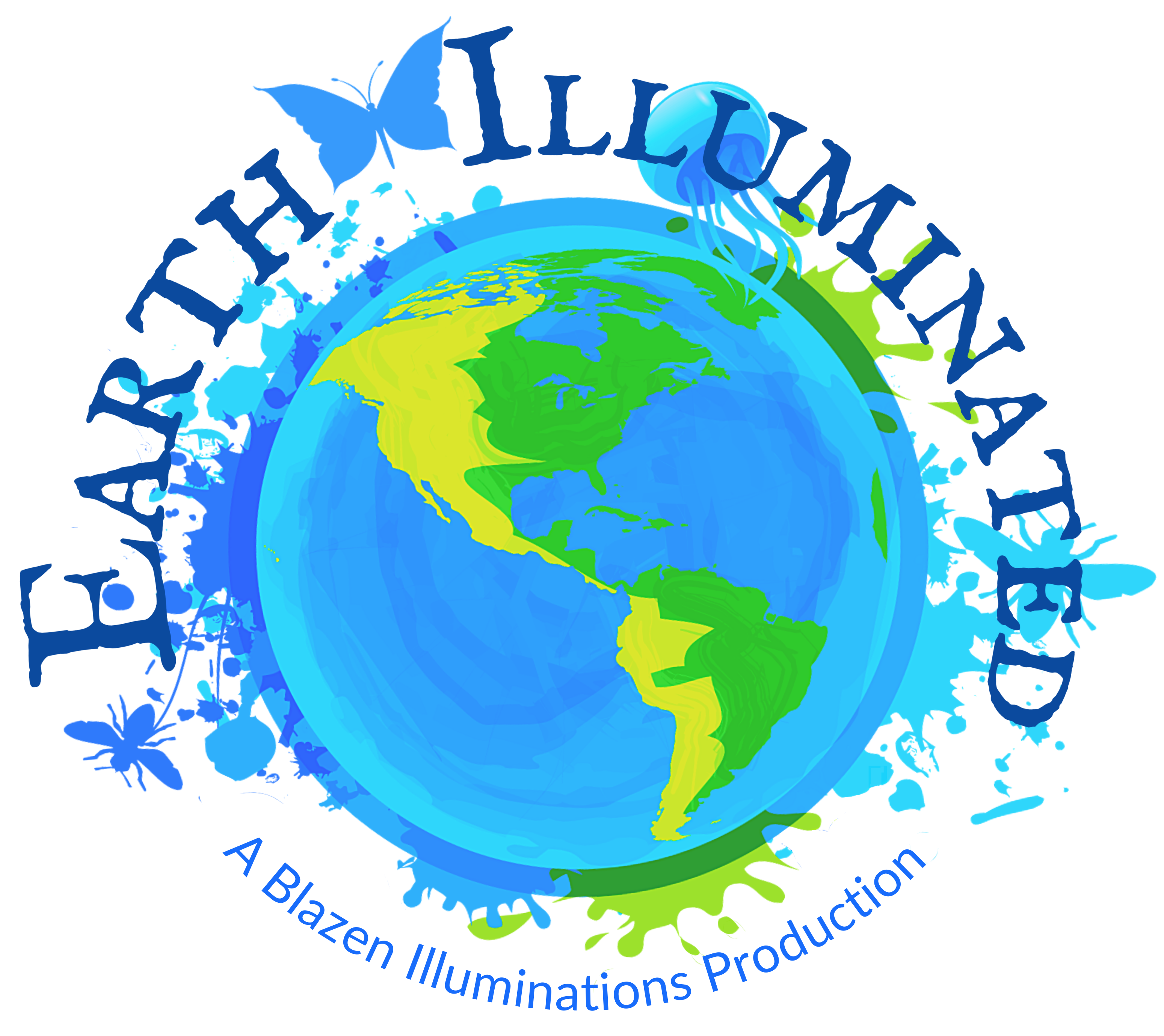 #EarthIlluminated
500 16th Street | Suite 280
Denver, CO 80202
WEBSITE | FACEBOOK | INSTAGRAM | TIK TOK | PHONE
ENTER TO WIN!
Macaroni Kid Fort Collins & Loveland are thrilled to give away ONE Family Four Pack of tickets to Earth Illuminated to a lucky subscriber! Our winner will choose their date/time, based on availability.
Because we are as excited about Earth Illuminated as you are, we're giving you several ways to enter!

RULES: This contest will run from May 3 ,2021 through May 22, 2021 at 11:59PM. One winner will be selected from all eligible entries on May 23, 2021. Winner will be notified by email and phone and will have 24 hours to claim the prize. If the prize is not claimed within 24 hours, an alternate winner will be chosen. You MUST be a subscriber to Macaroni Kid and 18 or older to enter. If you are not a subscriber and enter the contest, you will be automatically subscribed. See complete Official Sweepstakes Rules.
---
About Blazen Illuminations
Founded in 1998, Blazen Illuminations is an experiential creative services company based out of Loveland, Colorado. Integrating the latest in lighting and multimedia technology advancements with theatrical techniques and immersive storytelling, Blazen produces award-winning integrated event productions. Husband and wife team Nate and Heidi Webb founded Blazen Illuminations bringing together years of entertainment, event and technology experience along with a large network of relationships with some of the industry's most talented people. The Blazen team consists of highly trained and skilled artisans that produce award-winning creative events and productions.
Please Note: In accordance with the City of Denver "Face Covering Order," all guests are asked to wear a mask when they are visiting Earth Illuminated except for when taking pictures. Team members are required to wear a face mask and/or shield at all times and spaces will be cleaned throughout the day with deep cleaning before opening and at the end of the day.