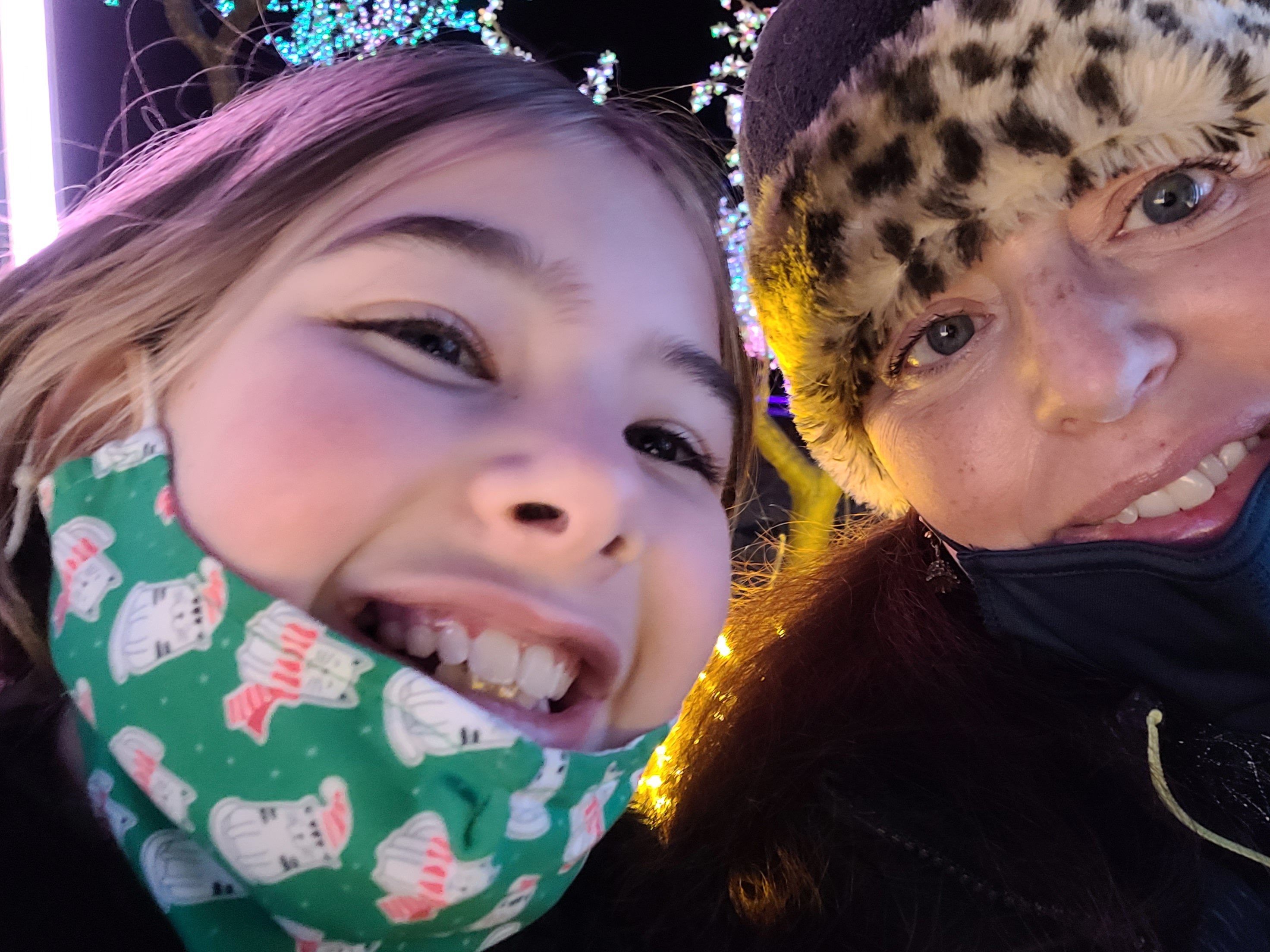 My daughter and I love to do Mother Daughter things.
Spa days, at home watching movies. Shopping trips with the special ice cream stop after or taking time to go skating during Christmas. Just something for the two of us.
This year we got the opportunity to do the ultimate Mother Daughter experience: A Trip To Gaylord of The Rockies Mission: Save Christmas!
As the date neared the anticipation built. My daughter was so excited she packed days ahead of the trip. I have to admit, I did too!
On the way down we sang Christmas songs and planned what we were going to do once we arrived at Gaylord of The Rockies.
We were in awe of all the beautiful lighting displays as we arrived. They go throughout the grounds. Inside and out you feel the magic of the holiday in every sparkling light and on the faces of the Gaylord staff. They shine just as bright as the decorations!
There are so many options to do at Gaylord, but we focused on the things we didn't want to miss. We did some outside fun Skating, Tubing, S'mores, & swimming inside. The main event we didn't want to miss was Mission: Save Christmas featuring Elf™.
It was the right choice!
Mission: Save Christmas featuring Elf™ was a hit! So many activities and fun for the whole family. We had a blast making cookies (virtually), throwing snowballs at elves and making music!
You can Save 20% with code MACKID on Mission: Save Christmas tickets
Once we were through we wanted to go back again! It was the best interactive experience we've been to in a long time.
Of course, we couldn't miss out on swimming. After chillin outside we warmed up inside chillin poolside.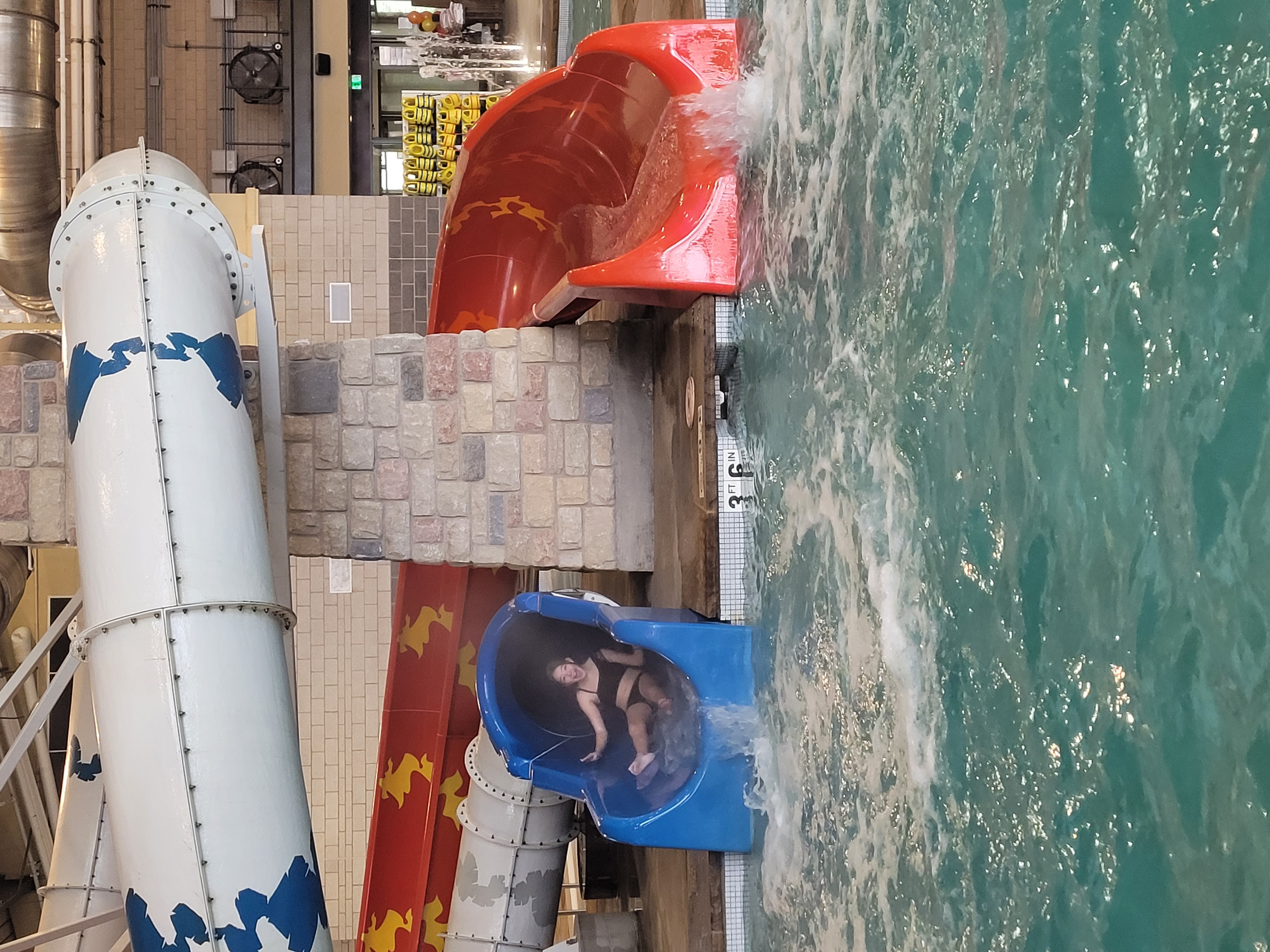 There's still time for you to enjoy everything at Gaylord of the Rockies.
You can Save 20% with code MACKID on Mission: Save Christmas tickets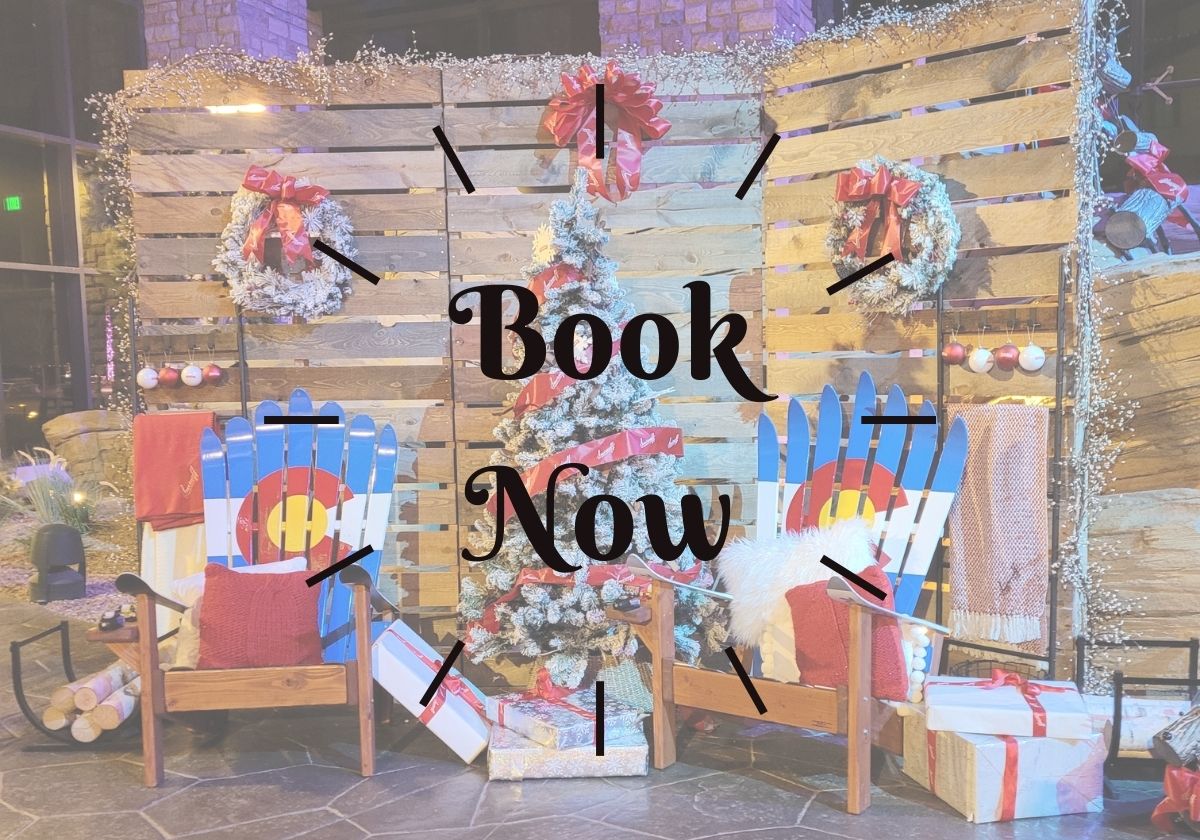 Find out more about all the magical events at Gaylord of the Rockies.
Holiday Events & Activities: Now through January 2nd.
Cirque Dreams Holidaze, Mission: Save Christmas featuring Elf™, Gingerbread Decorating, Merry Snoopy Scavenger Hunt, Secret Santa Scavenger Hunt, YuleTide Street Market
Photo's with Santa Till Christmas Eve!
Brunch With Charlie Brown Dec 31st
New Years Eve Big Night Out!
Winter Fest Options: Now through February 27th.
Mrs. Clause Christmas Traditions, Snow Tubing, Ice Skating, Snow Merry Go Round, Winter Arts Studio, Snow Drift Mini Golf, Snow Park, Family Movie Nights, S'mores at the Campfire, Live Wildlife Encounters, Frost's Poolside Meltdown, Build A Bear and beautiful Lights throughout the grounds just to name a few.
If you are looking for a wonderful way to spend an afternoon check out Relâche Spa & Salon.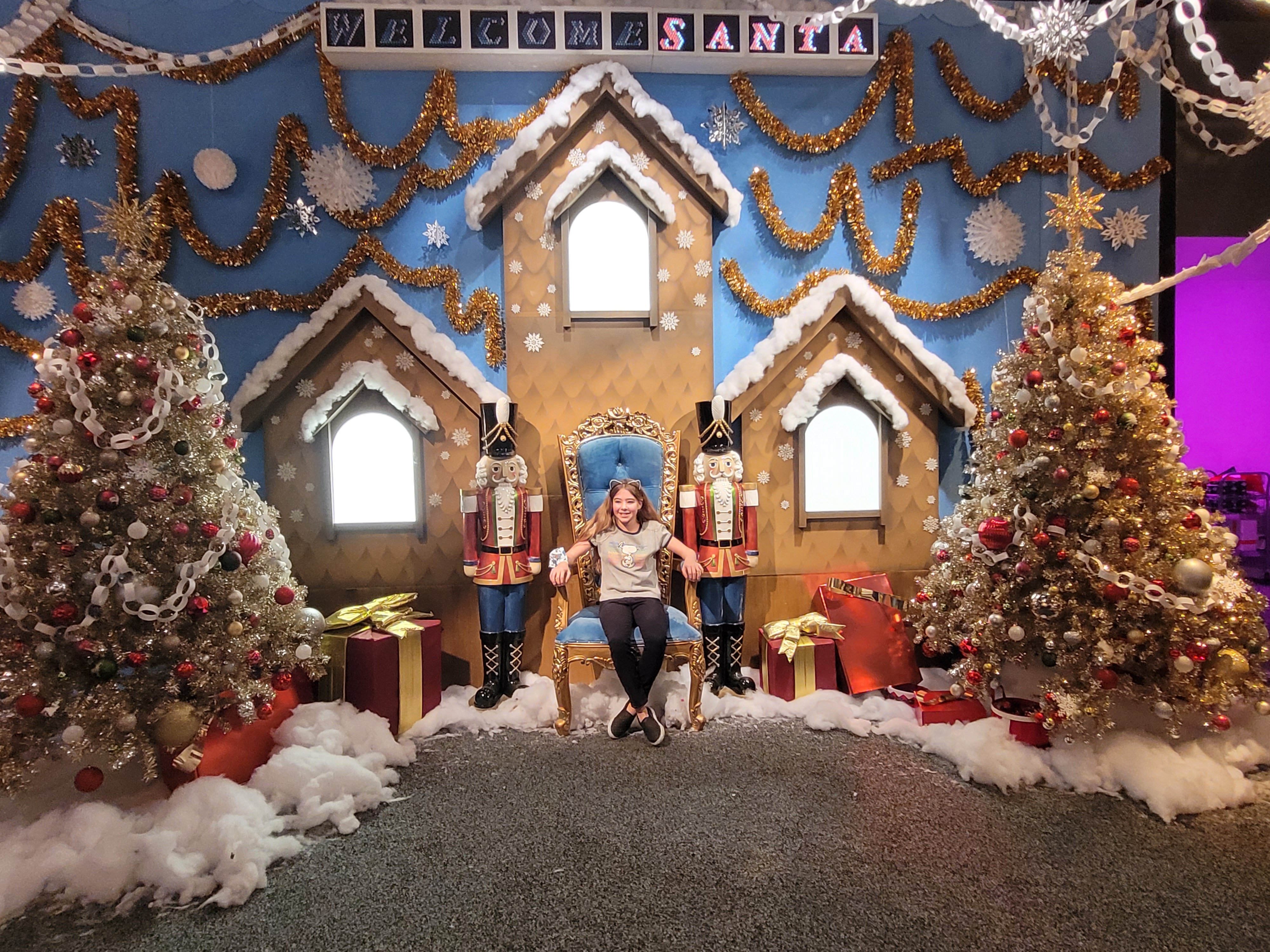 Note: We removed masks for photo's and videos only. We wore our masks for the visit as guidelines required.
This article is sponsored by Gaylord Of The Rockies. We received compensation for our trip and the products and services we recommend to our audience. However, we only promote businesses we genuinely believe in. Our options are our own.